Welcome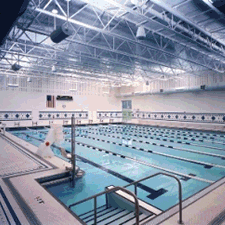 Deep Run Aquatic Services, Inc. is proud to provide excellent quality service and sales for the commercial, recreational and institutional water industry. We serve fitness centers, water parks, municipal and private swimming pools, colleges, universities, high schools, wellness centers, retirement communities and other commercial bodies of water.
Deep Run prides itself on utilizing cutting edge technology such as Siemens UV Systems, which will meet the urgent need of combating cyrpto (cryptosporidium) as well as chloramines destruction. We also offer Siemens Chemical Controllers and Automation Systems, PPG Accu-Tab Chlorination Systems and a full line of chemicals that provide the highest level of sanitation, ensuring optimum water quality.
Deep Run can successfully address all of our clients needs through superior product lines, expert renovations and maintenance agreements. All of our technicians are factory trained; we cover the tri-state area of Eastern Pennsylvania, New Jersey and Delaware.